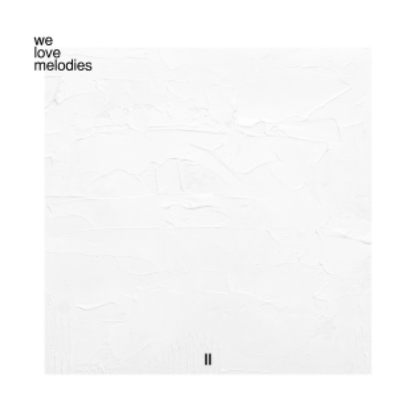 I´ve had the great pleasure to have contributed as a co-writer to the new welovemelodies vol. 2 album. The song "Colorblind" was written during We lovemelodies camp in Austria 2020 together with Lukas Mario Maier, Tom Appel und RiZe. The song is also part of Universal Production Musics Library now and can be licensed here. 
"Melancholy" was written in 2020 together with Alexa Voss (Flinte) and Bernhard Wittgruber. 
Listen to the album here.